10TH CARPATHIAN LOGISTICS CONGRESS - HOTEL POD ZÁMKOM****, BOJNICE, SLOVAKIA, EU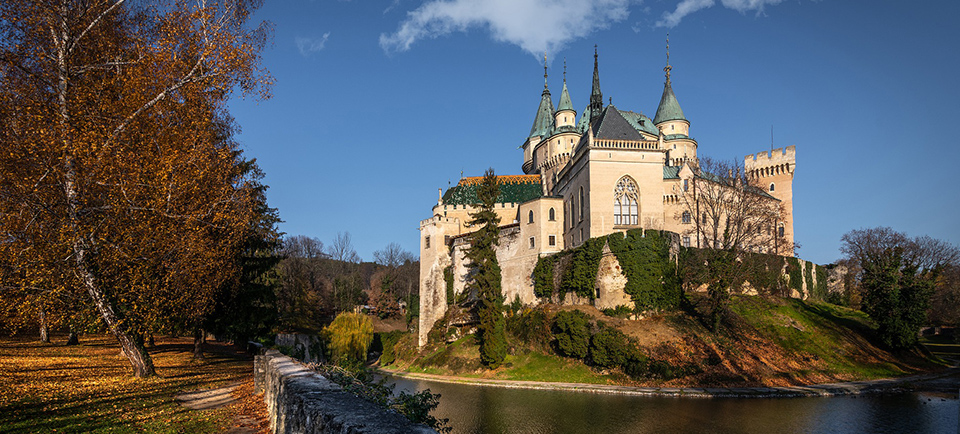 Congress is organized under the patronage of the General Director of the Water Transport Section of the MDV SR Ing. Tomas Kalina, PhD.

Main Topic: Logistics, Supply Chain Management and Industry Concepts.

Thank you for your participation and we look forward to seeing you at the CLC 2023 congress, which will take place on September 20 - 22, 2023 in Prague.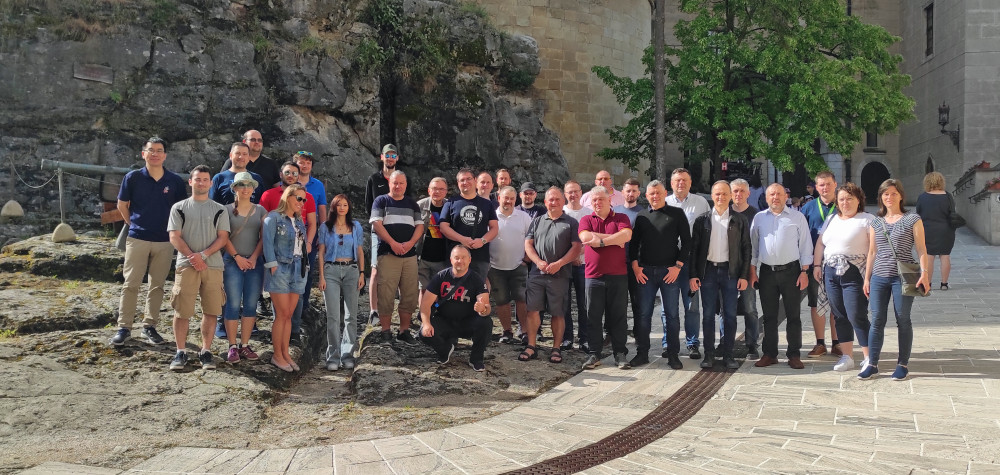 Conference proceedings - CLC 2019 have been sent into Web of Science for evaluation and potential indexing. Articles in open access mode can be found HERE.
Conference proceedings - CLC 2017 and CLC 2018 were indexed in Web of Science.

INVITED SPEAKERS